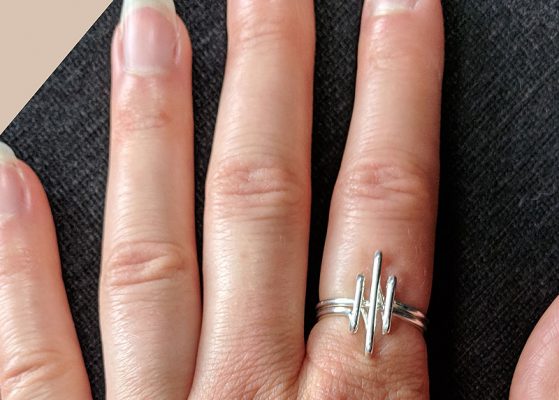 Heavy sterling silver argentium 16 gauge hand twisted wire ring. A continuous flowing to form tree lines. Lines symbolizing mind, hart, soul in one person coming to a shape of beautiful ring.
Everyone will find yourselves in simple straight parallel lines of life, passion and reunion.
I try to make it simple but meaningful.
The more simple, the more beautiful.